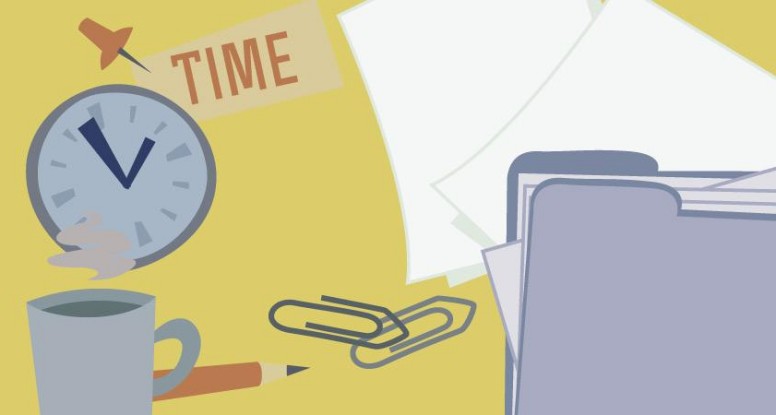 So many contents so little time: how you should leverage your professional network
Content Marketing is one of the most important brand strategy of the 2014. Lee Odden, Author, Speaker and recognized Blogger in the Digital industry talks about "Content Shock", referring to how much more content we are going to read.
By the way, the high competition shouldn't let you down. You just need to find your audience. And that audience will drive you to the right business contacts via word-of-mouth.
 The reality is that it's not enough to have a good looking website, with the right keywords and meta tags a title, etc… Even having a URL with strong keywords for your industry could be considered as spam by Google and be detrimental for your communication.
One example, more and more repeated in the social media marketing world is the Red Bull Digital Strategy. They not only provide engaging contents for their audience, but they are even creating and broadcasting great events having a in-house build media agency. Some brands are turning really media companies.
 Should I create my own media company?
Yes and no: In Kamigami we decided to bring together our best people: professionals and collaborators we met during past projects. We are creating this blog with multiple voices. This way we think we can give all of them a voice, a possibility and, in the meantime, grow as a Design and Illustrations Creators.
After figuring out our network we decided a set of actionable steps:
 strategy
brainstorming
schedule
create
distribute
measure
repeat
1) Strategy
People need to clearly understand your vision. What do you do, why you do that and what are your values, your keywords? In the actual competitive marketing your clients will choose you if they trust you. And you build trust by a continuous and honest communication and relationship. Social media marketing are the way brands create a day-by-day relationship with their audience.
We want our audience/customer to know that we are the friends to call when you need a suggestion, or an idea about your visual part. If you are not happy about your brand image we can take care of it. With a mutual understanding and a touch of our personality. And since your visual marketing is mostly linked with the mobile, or social media, or event marketing we want you to know that we can be advised by other trusted professionals. Nowadays personal network is one of the greatest value for a professionals. So we thought: why don't share our network?
 2) Brainstorming
Here is the operative side of your marketing. You need a leader to manage this process. At the moment I'm the one taking care of briefing with any writer and collaborators. And if you don't live in the same place, part of the job will be to organize the working flow remotely and making it the easiest possible for all the people involved. That part requires a lot of organization and interpersonal skills.
3) Schedule
Create Content Plan for your next articles and make it sure you'll schedule the social posting on your social media channels.
4) Create
Everyone in the workgroup writes and looks for the images, but one of two people will review any piece before the publication, that is important to give the same style to the whole blog. I suggest to write and review on different days and by different people. Only publish when the content looks good

5) Distribute
Timing and posting is all about optimizing your content and make it sure everyone will share on his/her networks. You should do that checking every week the statistics of your website, facebook page, etc… and finding out when most of your followers are online.
 6) Measure
As per point 5 , measuring is a major part of the editorial marketing process. But you can wait until the productive machine will go full speed.
7) Repeat
You need fresh contents, but don't forget that you can always repost old and still valid contents. Why? Simply because most of your followers are not online the time we are posting our contents. So why waste good stuff? Recycling is important, don't you know?
8) More
This is your advice. What do you do for your content marketing strategy?
About Daniele Federico
I do Facebook, Pinterest, Instagram and Community for Kamigami. In my job I help companies to develop and to execute Social Media Marketing Strategies. Almost every year I like to change the city I live in and I believe that we should use social networks as a means of joining one another rather than pulling us away from each other.