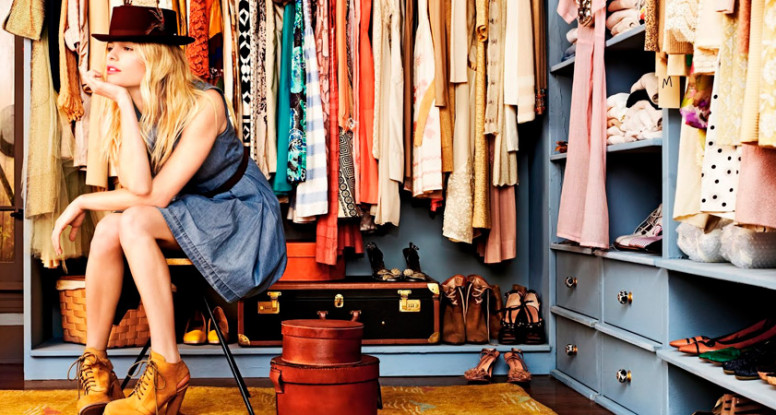 Stylicious, the App that promises to help you saving one year of your life from standing in front of the closet
An average woman will spend one year of her life choosing what to wear, according to a recent article in the Telegraph which published the results from a survey polling 2,491 women age 16-60. The highlights:
Weekday mornings – 16 min
Weekend morning – 14 min
Going Out on a weekday or weekend- 20 min
Dinner Parties – 36 minutes
Trying at least two articles before
Do you think men are much faster? Well think again. Different study (also published by the Telegraph) showed that men who care about their looks spend 13 minutes choosing an outfit. This only shows the importance of how we feel about looking exceptional in our clothes. However time is not the only thing that is being spent here.
Making a decision especially in the morning can be really tough. In fact it can be considered a chore and it can be stressful, especially if you are running behind. If we consider that will power is a muscle which is most effective in the morning, do you want to spend that energy in the morning on outfit selection or doing something really productive? Also making many decisions in a day cause decision fatigue. This is one of the reasons why Steve Jobs, Barak Obama and Albert Einstein were/are always seen wearing the same outfits. Their solution was to simplify all non-essential decisions so that they can focus on being great, in which they are/were.

If you do want to look different every day, more planning is needed which will reduce the time for picking outfits dramatically.  The apps Stylicious and Mod Man can help you plan by creating virtual closet, outfits,  schedule when to wear what, pack for a trip and more. It will also allow you to use all your clothes, and will stop you from buying additional duplicate clothing.
They are fashion apps designed with a style touch by Kami-Gami Design. If you are in Toronto, make sure you come and see us talk more on this subject.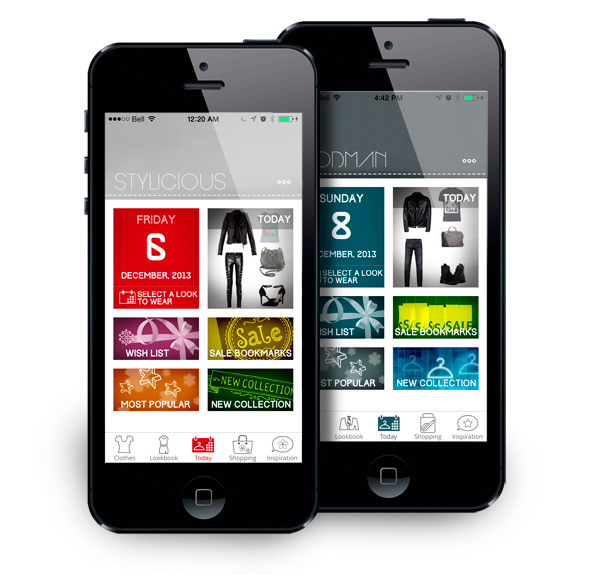 About Dimitar Popovski