Well, a video is worth a thousand words..or shall be a picture?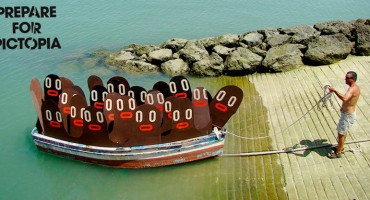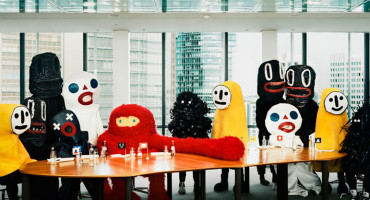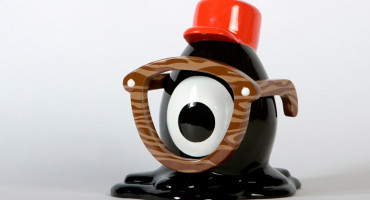 30 APRIL – 4 MAY 2014
THE 10 YEAR
ANNIVERSARY EDITION
5 INSPIRING DAYS WITH CONFERENCE LECTURES, ARTIST TALKS, EXHIBITIONS, GROUP SHOWS, ANIMATION SCREENINGS… AND A BIG BIRTHDAY PARTY!
Coming April 30 – May 4, the Pictoplasma Festival and Conference on Contemporary Character Design and Art celebrates its 10 year anniversary, with a specially immersive program of more than 20 awe-inducing artist presentations and back-to-back conference lectures, 100+ freshly hatched animations illuminating the big screen, endless exhibition fun, immeasurable inspiration and loads of confetti. Join the festivities and meet the avantgard of today's image creation, mingle with like-minded spirits and dive head-on into an insightful and inspiring week full of exhibitions, creativity, knowledge, networking, and – of course – a big birthday party!
See more at http://pictoplasma.com/
Graphic is "idea". Graphic is for everybody. Graphics improves things. Graphic is something which externalizes fantasy. Graphic conveys emotions. Children get rejoiced at Graphic.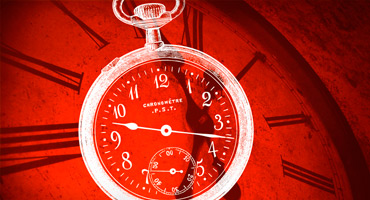 There is a reason why Lenovo isn't Apple. It's called smart design.
If you want your website to promote your business and to find new prospects (= potential clients) you need to work hard. And you need to do that now!
Read More

›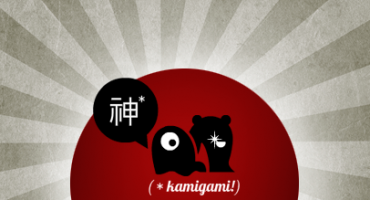 Kamigami represents, at the same time, a fusion of the two words and the same word "kami" echoed too. All this is a lovely sound effect that transforms and meets itself in a single meaning.
"Kami in the japanese culture is the word meaning soul, Kamigami is a multitude of souls"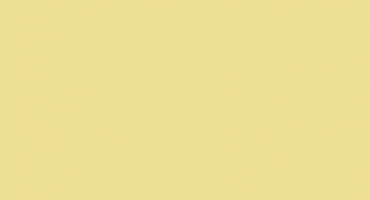 PANTONE 461C
[RGB 233,223,151]