PANTONE 159C [RGB 203,96,21]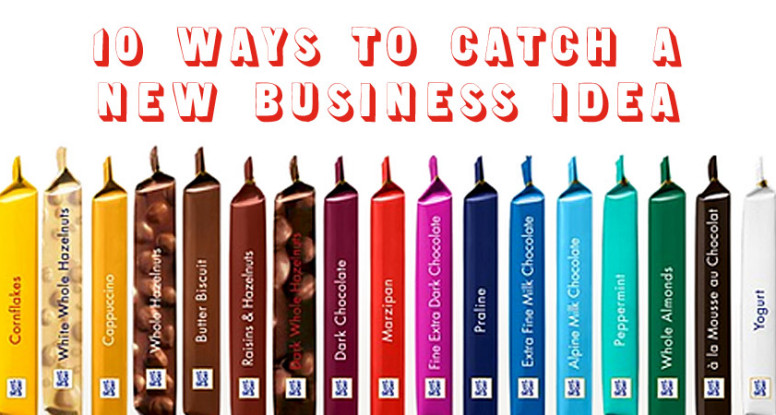 A factory of Ritter's Family produces 2.5 million bars of chocolate daily and sells them in 95 countries. The distinctive mark of that chocolate bar, beside great quality and variety, is its shape.
Read More

›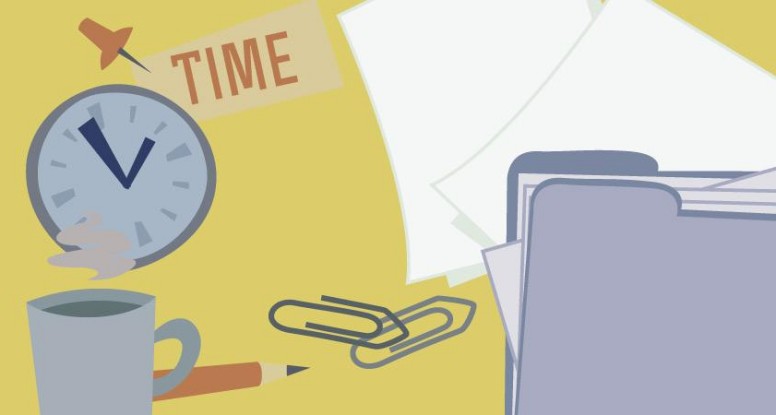 Content Marketing is one of the most important brand strategy of the 2014. Lee Odden, Author, Speaker and recognized Blogger in the Digital industry talks about "Content Shock", referring to how much more content we are going to read.
By the way, the high competition shouldn't let you down. You just need to find your audience. And that audience will drive you to the right business contacts via word-of-mouth.
Read More

›

PANTONE 1797C [RGB 203,51,59]

Hiring a single professional is usually cheaper than an agency and it gives you better connection with the creatives, without having to deal with an advertising broker. The downside is that you need to carefully set some details in order to save your time, your money and your mental health.
Read More

›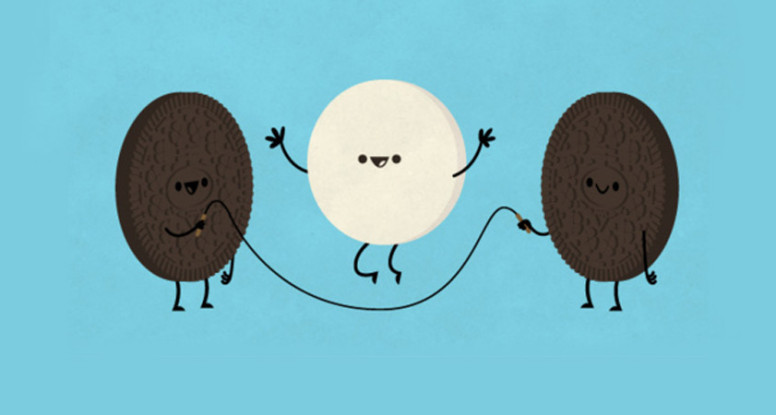 Oreo, the top-selling cookie in the U.S. market, were first introduced in 1912. Nearby 85 years later, in 1996 the Kraft Food Inc. started to sell them in China. The first 4 years of solid sales growth were followed by 5 years of flat sales. The problem: the company kept selling the U.S. version of the cookies.
Read More

›
A designer is a planner with an aesthetic sense. – Bruno Munari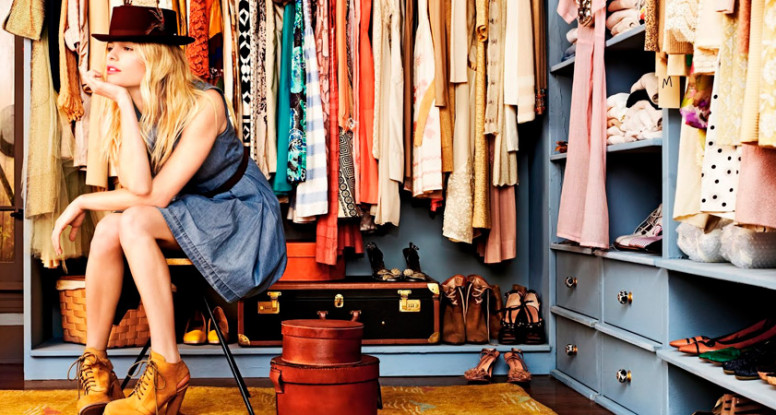 An average woman will spend one year of her life choosing what to wear, according to a recent article in the Telegraph which published the results from a survey polling 2,491 women age 16-60.
Read More

›

PANTONE 325C [RGB 100,204,201]