PANTONE 1797C [RGB 203,51,59]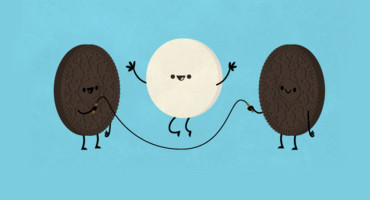 Oreo, the top-selling cookie in the U.S. market, were first introduced in 1912. Nearby 85 years later, in 1996 the Kraft Food Inc. started to sell them in China. The first 4 years of solid sales growth were followed by 5 years of flat sales. The problem: the company kept selling the U.S. version of the cookies.
Read More

›
A designer is a planner with an aesthetic sense. – Bruno Munari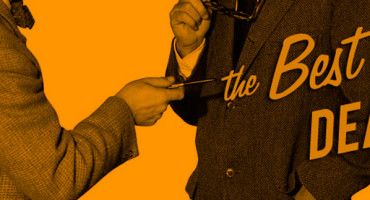 Hiring a single professional is usually cheaper than an agency and it gives you better connection with the creatives, without having to deal with an advertising broker. The downside is that you need to carefully set some details in order to save your time, your money and your mental health.
Read More

›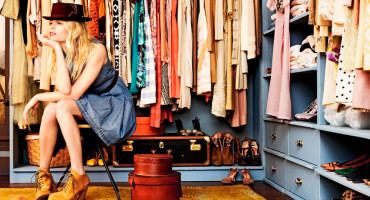 An average woman will spend one year of her life choosing what to wear, according to a recent article in the Telegraph which published the results from a survey polling 2,491 women age 16-60.
Read More

›

PANTONE 325C [RGB 100,204,201]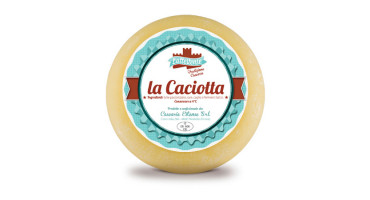 Are you tired of all these 5 best tips to improve your whatever articles? Sometimes we do and that's why we are going to share the story about one of our slowest client acquisition ever. And why we are happy about it.Siamo talmente bombardati da articoli e link su come aumentare la produttività ed essere più operativi che certe volte ci dimentichiamo le nostre origini culturali. Per questo abbiamo deciso di raccontarvi la storia di uno dei nostri clienti. E del perché siamo orgogliosi di averlo.
Read More

›
Well, a video is worth a thousand words..or shall be a picture?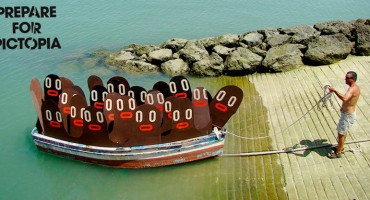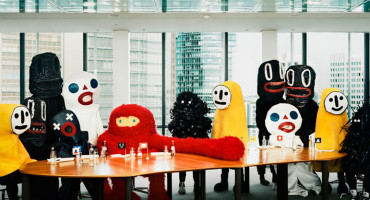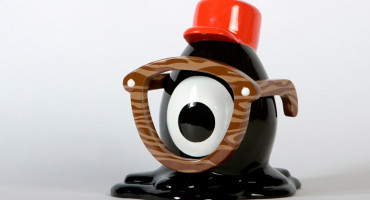 30 APRIL – 4 MAY 2014
THE 10 YEAR
ANNIVERSARY EDITION
5 INSPIRING DAYS WITH CONFERENCE LECTURES, ARTIST TALKS, EXHIBITIONS, GROUP SHOWS, ANIMATION SCREENINGS… AND A BIG BIRTHDAY PARTY!
Coming April 30 – May 4, the Pictoplasma Festival and Conference on Contemporary Character Design and Art celebrates its 10 year anniversary, with a specially immersive program of more than 20 awe-inducing artist presentations and back-to-back conference lectures, 100+ freshly hatched animations illuminating the big screen, endless exhibition fun, immeasurable inspiration and loads of confetti. Join the festivities and meet the avantgard of today's image creation, mingle with like-minded spirits and dive head-on into an insightful and inspiring week full of exhibitions, creativity, knowledge, networking, and – of course – a big birthday party!
See more at http://pictoplasma.com/
Graphic is "idea". Graphic is for everybody. Graphics improves things. Graphic is something which externalizes fantasy. Graphic conveys emotions. Children get rejoiced at Graphic.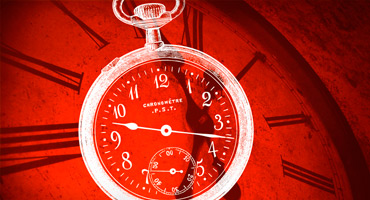 There is a reason why Lenovo isn't Apple. It's called smart design.
If you want your website to promote your business and to find new prospects (= potential clients) you need to work hard. And you need to do that now!
Read More

›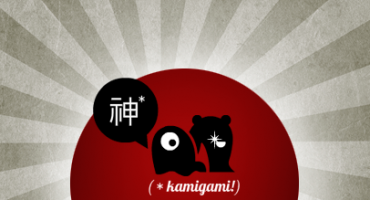 Kamigami represents, at the same time, a fusion of the two words and the same word "kami" echoed too. All this is a lovely sound effect that transforms and meets itself in a single meaning.
"Kami in the japanese culture is the word meaning soul, Kamigami is a multitude of souls"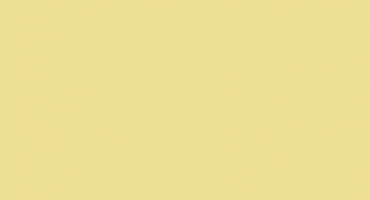 PANTONE 461C
[RGB 233,223,151]